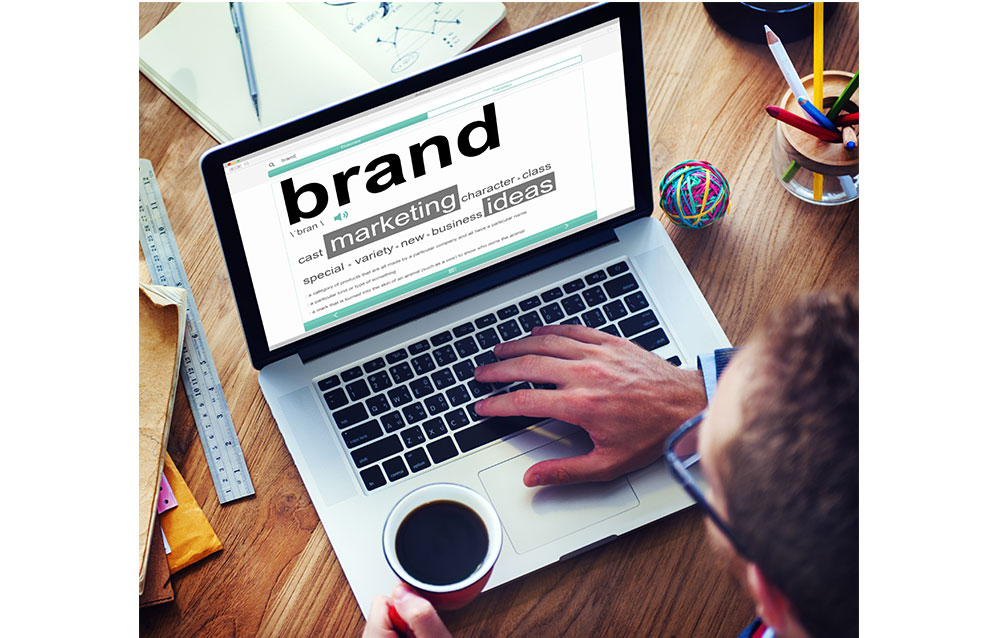 Share
Tweet
For every business whether its small, mid size or large, online branding or online reputation management has become a essential part not just for expansion but for survival. With rapidly growing marketing trends, every firm is vying to establish its brand that could help them reach customer base very difficult to reach via traditional marketing means.
Branding is building what actually people think about you, when your not available. Online branding is your reputation online, on internet.
Key factors for online branding:
Avoid using Jargons, meaningful content is key: Instead of using attractive language, meaningful content with terms that distinguishes your business is key. Try to use key words with which you would like to identify your business. Content is king.
Create and share quality content: While I talk about online presence, content is king, always distribute quality content.
Try to establish yourself as a resource: share content which is useful for readers. Don't just advertise yourself – use your content to explain why readers need you.
Engage users: Encourage and respond to your users and their reviews. Be regular on social media.
Drive media coverage: Try to develop or link with credible news site.